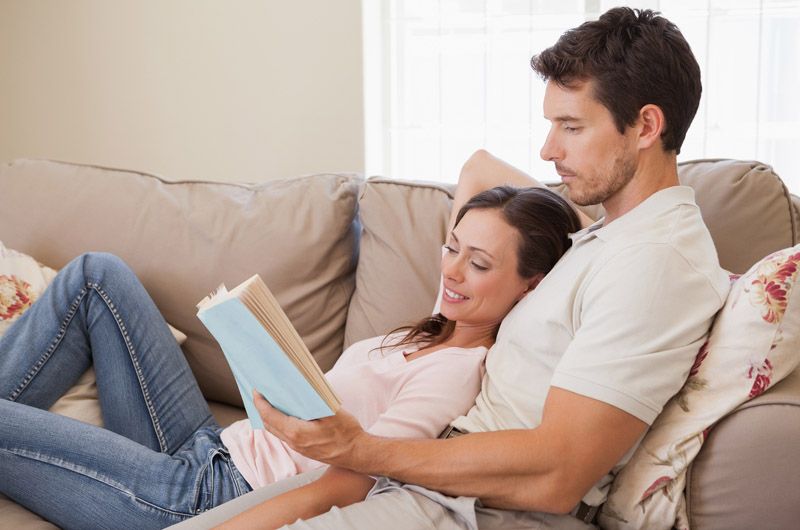 Cuddlers must be affectionate and capable of embracing anyone. You are providing a therapeutic and healing service.
Accepting of all races, ages, and sexual orientations. Cuddlers should be free of judgement when having conversations.
Independent, organized, and can find the time for all clients in need of cuddle or companionship within their schedule.
Will never accept any proposition of a sexual nature or use our service for anything other than platonic companionship.
All bookings must be made using Cuddle Companions, doing otherwise will get you blacklisted permanently, no exceptions.
Cuddlers earn 60% to 85% per booking, the deposit required to confirm the booking is our service fee, the rest is your profit.