Whenever i first mention Cuddle Companions to some of my friends and business acquaintances, they get this confused expression on their face as if they cannot believe people would be willing to pay for someone's time when it doesn't include any sexual activity. I mention sex because that's usually the first comparison that comes to their mind. It reads like a reaction they are programmed to have because sex is what everyone wants and seeks all the time, right?! Not it the real world and not even the average person. We're constantly bombarded with sexual imagery on TV, online, newspapers, and even driving a car so we tend to think it's exactly what everyone's always thinking about even if we realize that's just not true. Of course when i start explaining what Cuddle Companions is all about, people are drawn to concept and even curious about the idea and most even hint that they'd love to be a professional cuddler. In this article we'll explain why our cuddling service shouldn't be scratching heads.
The truth comes out online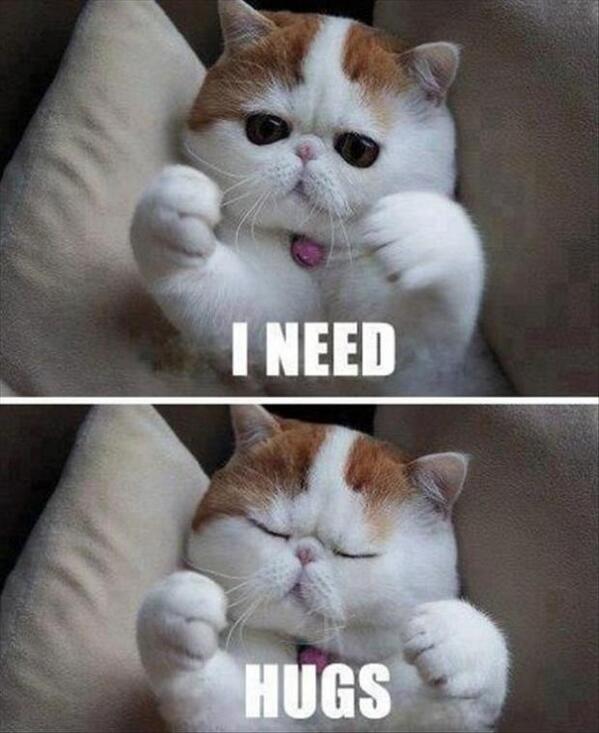 I, like millions of people around the world enjoy browsing reddit and imgur whenever i have some free time or I'm bored waiting in line somewhere. Often i come across posts, memes, and dialogue that hit the front page with the topic comparing sex vs. cuddling. These posts generally state the poster has a much higher interest in cuddling with someone than they do in any sort of sexual activity. The overwhelming response in the comments is always in agreement. In an anonymous setting with private profiles, people are much more willing to admit their personal feelings on certain subjects than they would be in a public setting, so if i were to mention Cuddle Companions in these comments where people are echoing a very popular opinion, it will be met with immediate understanding for its purpose over the confused expression i stated would be received while introducing first cuddling in a 1 on 1 conversation. The reason being, in a public setting most people conform to what is viewed as normal even if what is viewed as normal is nothing more than decades of conditioning on the modern human.
Cuddling is therapy
Cuddling is super relaxing and soothing. There is no pressure to be great at anything, experienced, anxiety free, or focused. You're just cuddling, you're enjoying someone's touch, warmth, companionship, and conversations. Since there is no pressure, it can open you up to being yourself a little bit more often around other people, improving your confidence and with that, every other part of your daily life. When you book the cuddlers you believe you're most compatible with, you're ready to go out and meet someone new and exciting for a stress free and relaxing time, no strings attached. No matter what you have planned for a trip, vacation, day at the beach, dinner, safari, movies, picnic, sporting events, etc.. it will always be enhanced by Cuddle Companions and your very own cuddle buddy. Your life and story only gets richer from the experiences shared with unique individuals on your journey.
The right choice anytime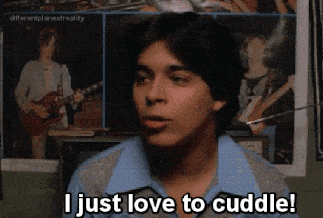 Let's imagine a scenario, you broke up with your girlfriend or boyfriend a few days before an amazing 7 day trip to a resort in the Bahamas. Do you sell your tickets, go post an open invitation to all your friends on Facebook displaying your vulnerably to everyone or just take the situation into your own hands, book the Cuddle Companion of your choice and have an amazing vacation in the Bahamas ? I think the third option sounds a whole lot funner, more therapeutic to any break up, and works toward mending a broken heart a whole lot quicker. Of course that's just my opinion but the only scenario i can find Cuddle Companions not being a good idea is a scenario where you want to be left all alone, otherwise booking a cuddler will always be a damn good idea.
Reaction to something new
Humans naturally have a hard time accepting change, some much more than others. Cuddling is new, it leaves a lot of questions to be answered, and it questions the narrative that all we, especially men want is sex all the time. The popularity of cuddling in Eastern Asia and many big cities in the western world proves this is not the case at all. Many tabloids and news stations are also writing articles on this shift from fiction to reality. Time and knowledge is our best friend when it comes to spreading the cuddles and that's what we hope to do with the increasing popularity of Cuddle Companions and our blog. Everyone that needs a cuddle should be able to find a cuddler ready to cuddle them till their heart's content.