04/15/17 Update: Our booking system has drastically changed since we started Cuddle Companions and this article is no longer relevant to how clients & cuddlers communicate & book. We will adding new blog posts in the very near future with updated information and client/cuddler feedback.
Since we started Cuddle Companions we've had the opportunity to talk with some of our first clients and got some answers as to what makes them nervous and skeptical about booking cuddlers most. We are glad the questions are pouring in and that some have been willing to share what's on their mind so we know exactly what needs explaining to improve client experience in the future. The number one question so far has been about the cuddler showing up for their session after the client has confirmed a booking + made a payment and with this article we'll put that worry to rest. Below we have listed just five of the most frequently asked questions since we started accepting bookings. We'll create a more in depth part two sometime in the future.
Booking & payments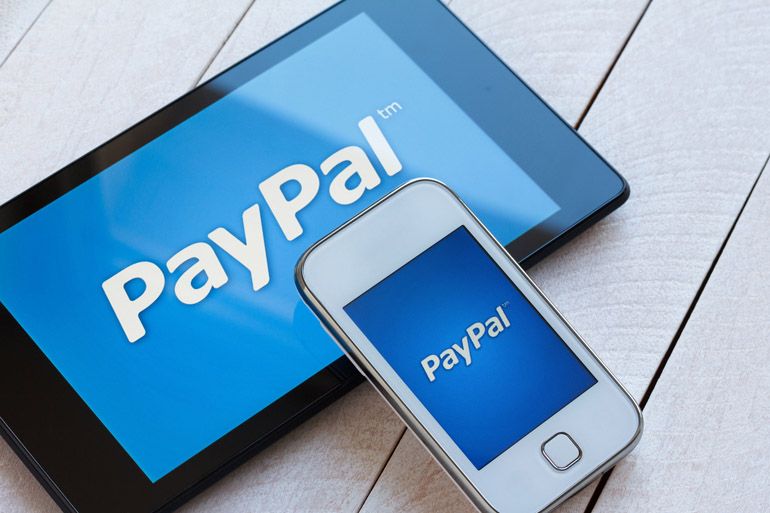 As a client, you obviously have concerns about the whole process from start to finish, that's understandable. Payment is as simple as can be, we only require a 40% advanced payment from the client to confirm and register a booking, the rest can be payed directly to the cuddler at the beginning of a session using cash or other popular online payment methods such as Paypal. We also accept prepaying for the full booking and offer deposit options for future bookings to the appreciated frequent client. If the cuddler decides to be a no show for some reason, you don't lose a dollar, you'll be fully refunded, and the cuddler will face suspension or a permanent ban pending her status with Cuddle Companions. We will also offer you a 10% discount on your next booking. Cuddlers that have little to no issues with bookings get rewards such as more exposure in various areas of the site, free advertising on social media and other advertising platforms, and even higher payouts on large gigs so there is plenty of motivation to keep cuddlers professional and serious about their clients. Cuddlers that fail to make confirmed bookings are usually removed from our service very quickly.
Travel Companion Tickets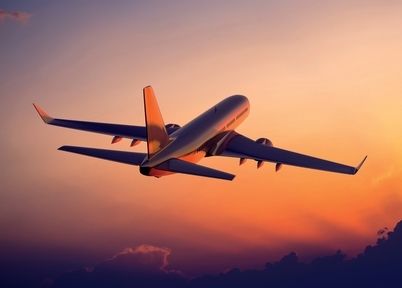 You payed for a cuddler to be your travel companion on vacation, family trip, business, etc.. Now you're asking about the airfare, the answer is simple. Buy a non-refundable round trip ticket for your cuddler to fly to your destination or better yet, buy them a ticket to your place or fly to their location and head to your destination together. Remember cuddlers don't get payed until the end of the session so again there is really nothing to worry about here. We do suggest you speak to your cuddler about the trip and be very detailed about the events planned for the duration of the trip so there aren't any surprises for the cuddler. The cuddler will also require a ride from the airport so treat them as you'd like to be treated in a place far away from home. And please remember any attempt to plan a trip/session outside Cuddle Companions will results in a quick banning of both parties permanently, no refunds and all pending payouts of the cuddler seized.
Touching and Appropriate Cuddling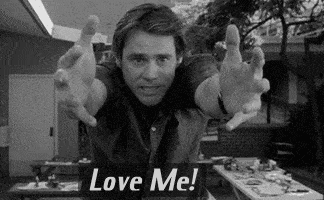 Yea we get, your first time in the world of cuddling can have you worried you'll be doing something wrong during the session. We suggest you follow the flow of the cuddler and don't attempt to take charge at any moment during the session. The cuddler is the professional there and especially if it's your first or second session, you will benefit a lot from following their lead. Plus, it can be very relaxing to let go of the need to think ahead and enjoy the moments as they come. If you end up not enjoying the cuddler's personality or felt they were too distant during the session, it's time for a new cuddler and you're in luck because we have plenty of quality cuddlers waiting for kind and fun new clients. Eventually you'll be the professional client that all cuddlers will love having a cuddle session with but to get there you will need to study our FAQ and client/cuddler agreement, experience a few sessions, and just ask the cuddler their opinions and thoughts on their ideal cuddle session, they will have no issue explaining their rules, thoughts, and personal boundaries.
Outcall and Incall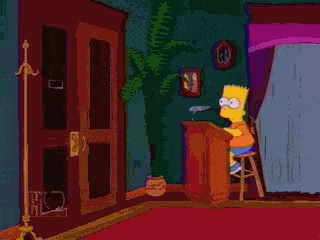 These two terms are not ones most people hear in the day to day conversations so we get quite a few clients and cuddlers not knowing what they mean initially. At Cuddle Companions an outcall session happens when the cuddler leaves their place of residence to meet the client at their home or any hotel, beach, park, restaurant, theater, etc.. Outcall sessions may require you to pay for the cuddler's travel time if the distance to your outcall destination is 30 minutes or more. To check out our fees for outcall travel time visit our prices section. An incall session happens at the cuddler's place of residence, even somewhere within walking distance of the cuddler's place can be considered incall. When booking outcall vs. incall it's important to read the cuddler's profiles. Some cuddlers will charge more for one, some will have only one option available, and many will have specific details on their limits for outcall. Travel Companion services will also differ from outcall services and generally cost more than both outcall and incall.
Cuddler Verification & Privacy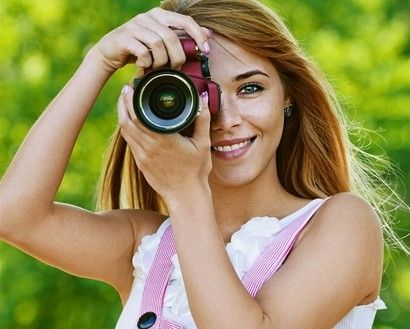 Yes all cuddlers on our site are real and verified ! We will not work with any cuddlers unwilling to provide the proper ID to create an account with Cuddle Companions and prove they are over the age of 18. Any information shared with Cuddle Companions is kept private and no information is released unless specifically allowed by you. We have zero interest in selling or sharing anyone's private information. If a cuddler requests you verify your identity before a session, kindly do so by sharing a current photo of yourself, a Facebook profile, or your Linkedin profile so a layer of security and trust can be built between cuddler and client. Cuddle Companions and our cuddlers will do our best to make the time before sessions as stress free and and convenient as possible for everyone. Of course to end this blog post, we have to encourage everyone to always keep up to date with our client/cuddler agreement, terms/privacy, and FAQ. It will answer most questions we receive but don't let that deter you from coming to us with your inquiries. Thank you for being an awesome client and taking the time to learn a little bit more about Cuddle Companions.