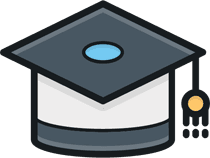 Cuddling 101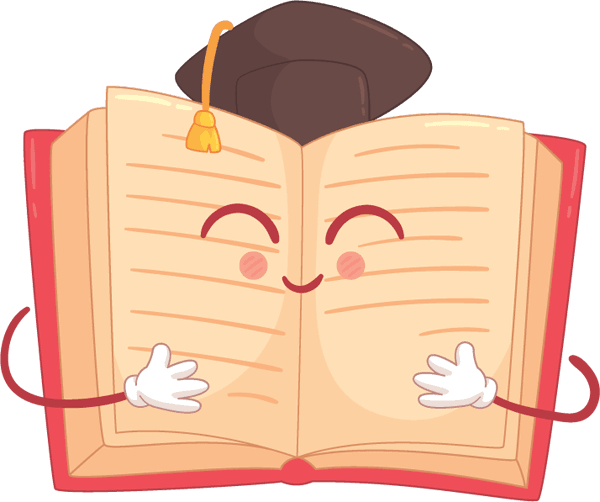 Welcome !
Now that you're a part of Cuddle Companions, we'd like to help you make the most out of your experience here. Given the purpose of this article is to address the most frequently asked questions by cuddlers, we're going to keep this really simple and straight forward so everyone can easily understand how to effectively book clients and create successful profiles. Review our
Create a Profile
article for more information on actually building your profile.
100% Independent
We do not provide jobs or employment in anyway shape or form. We simply promote you and your profile as a professional cuddler and entrepreneur. You make your own rules within the terms allowed on the site and of course the law. You can be as lenient or strict with your screening process as you want, it's about what makes you comfortable enough to enjoy your work and earn in the process. If you're determined and take time building a nice profile, you're well underway.
Booking Clients
Don't wait for clients to go to your checkout to book you when chatting. Request they do it when you're comfortable enough to meet them. You are the professional, they are the amateur. It is your responsibility to close bookings. If the client tries to make excuses about how they can only pay in cash and don't want to make a deposit, tell them contact you again when they obtain a credit/debit card because that is a safety measure they cannot bypass.
Deposits
Yes, they're required and no, there is absolutely no way around it. Cuddlers will instantly be banned for this violation whether they propose or entertain a client that would like to go around the system. It is your responsibility to correct clients and get them to checkout. Over 98% of our users have no issue making a deposit, some are just a bit confused on their first time booking. Just inform them and have them book when they're interested.
Refunds
Our bank is very strict on refunds and has made that very clear to us so we have no choice on the matter. The message system is to be used by both you and the client to screen each other, set a date, set a time, and share contact info on checkout. We will take the appropriate action in removing problem cuddlers and clients so the refund requests are halted immediately. If you found a client to be totally inappropriate, screenshot the convo and we will ban the user and deny all refund requests.
Bad Clients
Of course the platform has a zero tolerance policy for any illegal activities. If a clients attempts to request any such acts from you, you may report them to us with a screenshot of the conversation so we may take the appropriate action in banning them permanently and if necessary, any extra steps to resolve the situation. We never refund clients when they attempt to cross this line to help further avoid problem users. Cuddlers crossing this line will swiftly find their account deleted.
Being Successful
We already mentioned this but we can't stress it enough, to have near perfect conversion rate with inquiries, simply guide clients to checkout when your comfortable enough to meet them, that is it. This should not even have to be mentioned but through a study conducted recently, we found this to be the biggest factor separating the very popular cuddlers vs. the not so popular cuddlers. We are not an agency and we never want to meddle into your cuddle work. Success is fully in your control.
Prices
If you want much higher earnings as a cuddler, simply make the minimum required booking to be 2-3 hours instead of just one. Do your best to sell your clients on longer, more expensive bookings while chatting so the deposit percentage drops and your earning percentage increases. If they start a conversation, they are already interested in your time so try to make them comfortable enough to book longer sessions.
Professionals
We cannot promote millions of cuddlers, that would be a disaster. We are interested in very professional users with very detailed and welcoming bios, classy and HQ photos, and a take charge attitude. Profiles that are vulgar, tacky, trashy, and sexually explicit will most certainly not be approved or removed in time. Also important, main profile photos should always be focused on the face. Never use a body shot as your main photo, it will be deleted.
Why Am I Banned ?
You attempted to share contact information or a location before the client confirmed the booking with a deposit. You attempted to encourage a client to book the minimum amount so you'll gain more later. You entertained a client requesting illegal acts. You entertained a client doing all of the above. Your profile contained inappropriate content numerous times. Your profile contained inappropriate photos numerous times.
Getting Paid
Once you get the client to checkout and make the deposit (our fee), you are in full control over how you acquire your earnings from the client. By default, this will be cash unless you clearly state otherwise in your about me. It is a must you request at least half the payment upfront, the rest can be accepted at the start, middle, or end of a booking. Please let the client know your preferences so there are no issues or refund requests. We do not reimburse cuddlers that fail to obtain their payment.
Safety
Every user should use common sense when meeting clients. Share or request a photo of a valid driver's license or ID, have a decent phone conversation with the client, meet in a public place, let friends or family know where you're going, and/or request a current photo of the client. Remember we are only here to promote you, the rest is all up to you. Treat this site like you would any social media or dating website when you're meeting a stranger for the first time. Safety first.
Conclusion
As long as you're following our terms, guiding clients to the checkout page, have a welcoming profile, quality photos, and do your best to avoid refunds, we will always be interested in promoting you. If you have any further questions about being a cuddler, we offer around the clock support to keep all our users informed and satisfied with their experience on the platform. We're happy to have you on board !