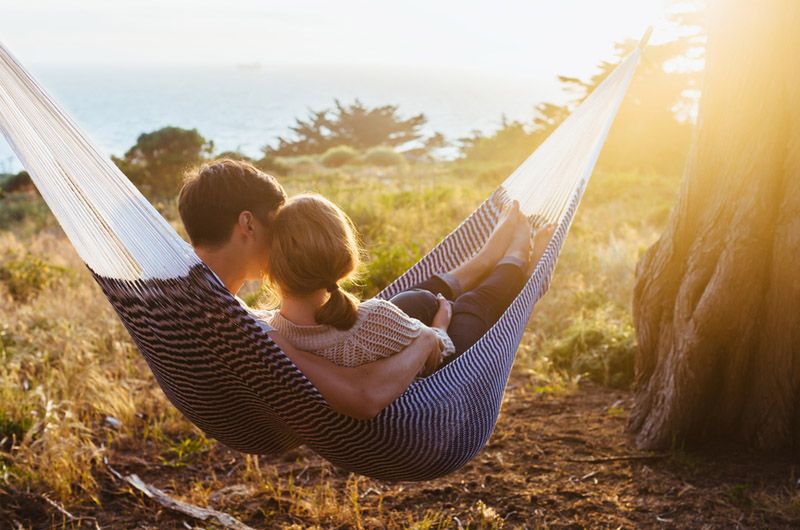 Having issues with the support form ? Contact us using
Live Chat
and let us know what booking issues we can address for you.
Let us know the booking issue you're having and the topic so we can help you resolve the problem as soon as possible.
Please have or create an account before requesting support with your profile, payment methods, or processing payments.
Payment: We can help you check out, make a payment, and/or guide you through any payment methods we have available.
Payment Methods: Multiple Credit/Debit card options, PayPal Google Wallet, Square, Bitcoin, P2P, Banks, Wire, and more.
Connecting: If you messaged a cuddler with no initial response, we can attempt to alert them & pause them if they are inactive.
Suspended ? 99% of cases are a result of attempting to share contact information or location before checkout.
Banned: This is the result of multiple warnings about checking out, requesting illegal services, and/or harassment.
By messaging us and using any part of our site you agree to all our terms and the official cuddler/client
agreement
.