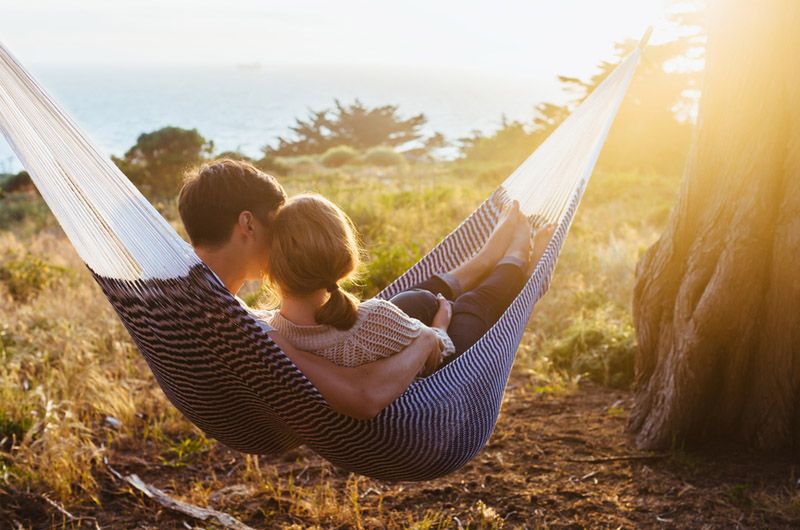 Having issues with the booking form ? Contact us using
Live Chat
and let us know your issues or questions before booking.
Prepare to give cuddlers 24 Hours to respond to inquires. Same day sessions are more likely to happen if the session is at least $500.
Bookings under $150 will have a $10 service charge added to the required deposit. This is a service for professional clients.
A 15 to 40 percent deposit will be made once we confirm the booking with your cuddler, they cannot contact you otherwise.
All payments sent to us never expires, if you and the cuddler can't agree on a date, the payment can be used on any other cuddlers.
Never propose anything of a sexual nature or use our service for anything other than platonic companionship & cuddles.
Bookings must always be done through Cuddle Companions, clients/cuddlers that do otherwise get blacklisted, no exceptions.
By booking a cuddler, messaging us, and using our site you agree to all our terms and the official cuddler/client
agreement
.
Don't be nervous. We're nice, the cuddlers are nice, and you're probably awesome! Cuddle Companions is all about positive vibes.