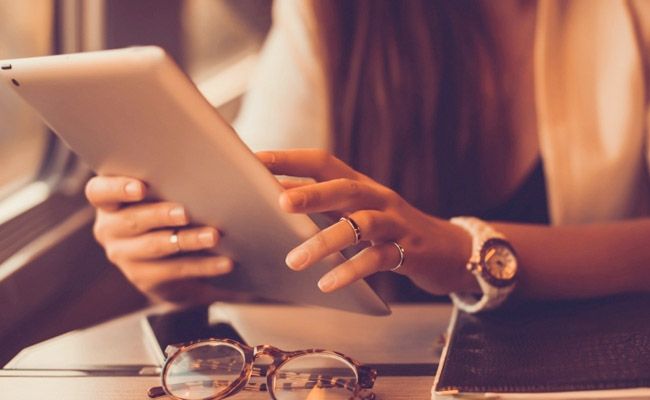 Entering Advertisement
Cuddle Companions has launched an advertising unit to help our cuddlers get more exposure on the internet and ultimately increase their earnings and bookings. We do this by using leading advertising services such as Google Adsense, Bing, and Craigslist to promote the cuddlers based on their services and quality of the profile. The advertisements will always be something along the lines of "Checkout our latest cuddlers" or "Meet one of our top rated cuddlers on Cuddle Companions". Our ads are written only to promote you, your profile, and your current services. The benefits of advertising your profile will be tremendous to your profile's views and engagement rates and could have you considering an increase to your prices if the demand is high enough or you might face being overbooked. Cuddlers do not spend one dollar by allowing us advertising privileges. Even when your earnings increase, the percentage owned to us will never increase. We also encourage all cuddlers to advertise and promote themselves whenever the opportunity arises. Our profiles are designed to build immediate trust and an appealing authenticity to clients so you can never go wrong with a little outside exposure. Cuddlers should also take advantage of our Promote Badges. These pretty badges link directly to your profile and can be posted on any website to advertise your services without doing much else. Stay tuned for new promotion tools and unique advertising opportunities in the near future !
How To Change Your Options
When you enter your profile settings you will see the select field labeled "Advertise" has a few options to choose from and we'll explain them here. "Social Media" will only allow us to advertise you on social media accounts such as Instagram, Facebook, Tumblr, Twitter, and Google+ along with the mainstream search engines and classifieds websites. This is recommended for all users since clients will always have our attention there. "Around the world" will allow us to advertise you to people in any safe country and city in the world, priorities will be in areas with better economies and a higher standard of living. "In my area only" allows us to advertise you only in your area meaning within 500 miles of your city. While we reserve all rights to advertise profiles whenever we deem appropriate, we like to be transparent and only do so with when it is requested by our users. If you are interested in more work, go to your profile settings and switch the "Advertise" select field to the option that best fits your services and limits for advertising. This will instantly let our advertising unit know that you have allowed us to advertise you. For the best results we of course suggest Around the world, especially if you are interested in a steady growth of clients. Note that selecting any advertising option beyond "Social Media" will also allow us to advertise you on our Social Media accounts, search engines, and classifieds websites. If you don't want to have your profile advertised anywhere, simply select "None" and your profile goes off the radar.
When Will I Be Advertised ?
That is a tricky question since we do not have a straightforward answer. When you change the option from "None" to allow advertising, this means you are now on our radar for targeted advertising but it does not mean we will advertise your profile right away. Sometimes it may take us a few days or even weeks to get to your profile for its first advertisement so it's best not to think about it too much. Just enable your preferred advertising setting and trust that our team will reach your profile soon. We don't spam advertisements because it's annoying to everyone but you can expect your profile to be promoted periodically as long as you keep your advertising options enabled in your settings. When we have good results with a profile, we may start advertising it more frequently by creating larger campaigns. If you ever decide to change your settings and not show ads anymore, your profile will be removed from our advertising unit's portfolio until you decide to allow ads once again but this can also take a few days/weeks to register with the system.
Social Media Advertising
With everything mentioned above it's important we expand a bit on our social media advertising campaigns and why some users are more successful than others. We will consistently be advertising cuddlers on our Official Facebook, Twitter, Instagram, Google+, Tumblr, search engines, and classifieds in a professional manner. Advertising success and frequency with all the above will depend more on the popularity, profile quality, and demand for the cuddler. Other key factors and influences that will put profiles on our radar for social media advertising includes very complete & detailed profiles with at least 5+ high quality photos, a descriptive "Rates & Specials", number of inquiries/messages, the overall successful booking ratio, and having more services and hobbies enabled. If you'd like to ask us to advertise your profile, we will consider it and make a note of it as a personal request. To enable social media and classifieds advertising for your profile, simply change the selected field to "Social Media".