04/15/17 Update: Our booking system has drastically changed since we started Cuddle Companions and this article is no longer relevant to how cuddlers meet clients. We will be adding new blog posts in the very near future with updated information and your latest feedback.
As an admin at Cuddle Companions i deal with the applications and bookings proposals most of my day. I also create profiles and have conversations with our cuddlers, answering all their questions about everything and anything Cuddle Companions related. I could do this job 7 days a week, i love it but sometimes we are contacted by people that don't show any excitement, interest, or are far too skeptical about the the idea of being a professional cuddler for a cuddling service. The amount of inquiries and applications we get is keeping us very busy so this article will help us define what we're looking for in a cuddler and what we feel it takes to be the perfect cuddler, snuggler, and companion.
Cold Feet and Too Many Worries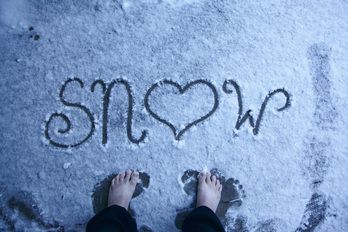 Are you sure you want to be a professional Cuddler ? If you're not 100% sure, you should probably wait, think it through, and come to a definite decision before applying. If you're bold enough to meet new clients, make the situation as comfortable as possible right away, and are able to relax in such an environment while still considering your own safety, than you have what it takes to be a professional cuddler but not everyone does and that's okay, this is not for everyone. We are not your bosses, we offer you proposals and you decide if you want to take them, you run your own show. Being independent is everything when it comes to being a cuddler and this trait is highly valuable to you and the work involved. Cuddlers that are generally care free and think the best of people before having the opportunity to judge them on their character and conduct are going to have a very easy time with clients and bookings.
Tech Savvy Cuddlers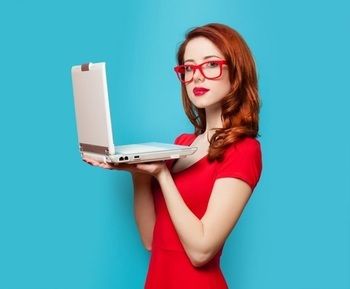 While obviously we don't require computer engineering skills to be a cuddler we do need cuddlers to have their phone and email accounts available at a moment's notice and turn on notifications. Contacting us a day later asking what happened is a big no for us and we will suspend your account if it happens more than once or twice in a year. We don't just lose a client when this happens, we look bad as a service so our though decision to dealing with this is a bit of zero tolerance policy. It's also a good idea to use your official email address for your cuddler profile, we don't spam or advertise anything to your emails and since you check this email most frequently, it can help avoid missing any potential bookings. Being the tech savvy person you are, you should refer clients and advertise us around the world as much as possible! We will be offering higher payouts to your future bookings for each new client you refer us, just have the new client mention your profile name in the booking form body or mention it when speaking with an admin about their booking inquiry.
Creative & Detailed Profiles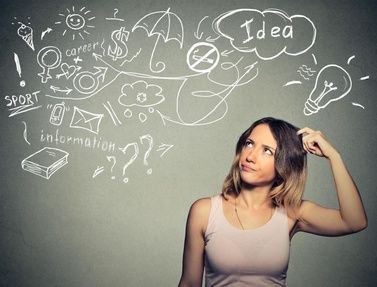 It's a bit plain we should even mention this one but content is key ! Lots of photos, a descriptive bio, and a creative price list lets clients know you're the real deal and you care about being their cuddler and companion during sessions and all kinds of adventures together. We're all browsing the internet while being for the most part anonymous and clients want to be certain you'll get along well before paying money for your time, sell yours lovely personality to your audience. Think about where you're located and use that to draw people in. Living in New York City you can offer clients a relaxing day at Central Park, a boat ride around The Statue Of Liberty or a day at the Top of the Rock Observation deck and restaurant. Living in Los Angeles you have Disneyland and dozens of other theme parks, gourmet restaurants, and Griffith Park. There is no place in the world where cuddling can't be enhanced by a fun day out. A respectable and trustworthy profile should have a a minimum of 5 photos, at least a 1000 character bio, and at least 8 services/rates, any less and the cuddler next to your profile will surely grab their attention much quicker.
Be Confident and Bold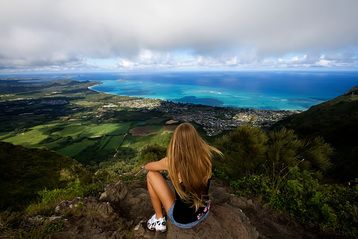 A professional cuddler should have a go getter attitude and be both street smart and book smart. It's important you're always forward with what's on your mind when dealing with booking inquires and clients in general. You have boundaries and you have rules that should always be respected, make sure you state them. You have have a very specific schedule for your availability and specific requirements before meeting a client, make sure you state them. Whatever information you need from a client before confirming a booking, just let us know. It makes things so much easier when cuddlers conduct themselves in a logical and efficient manner. Clients shouldn't be asking us about our rules, it's your rules that should be of interest to them when making a booking so be sure you're not leaving anything out of your profile and initial conversations with clients and you'll never encounter a failed booking in your entire time working with us.
Don't Be Embarrassed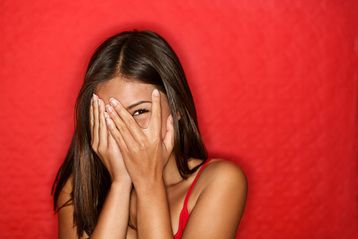 We sometimes get inquiries from potential cuddlers asking if they can cover their face or show only half of it in their photos and we don't have rules against slightly masking your appearance but if you're that worried that someone you know will see your profile, well you're right, they will. Traffic is picking up nicely here at Cuddle Companions and one day sooner or later someone you know might just see your profile or some blog or newspaper might write about us. If that's a scary idea to you, you should probably skip the applying. We do not require professional cuddlers that are, well.. embarrassed about being professional cuddlers. We'd love it if you embraced it and give no thought to what others might think, hell, we'll probably send you a free t-shirt if you'll wear it going out sometimes.
Be smart about payments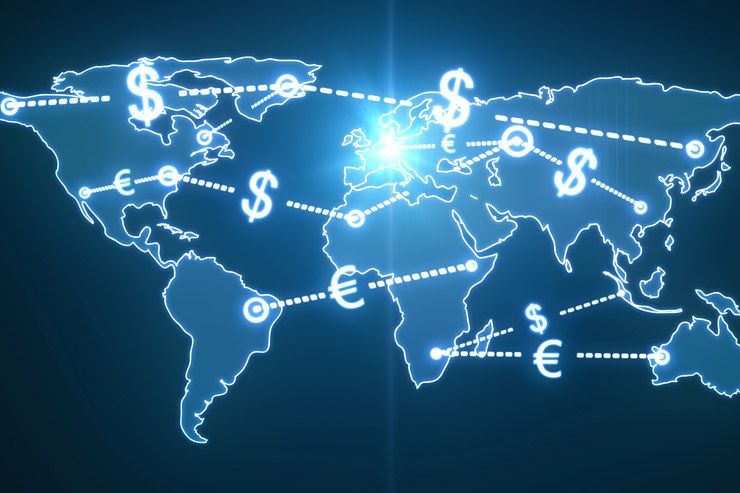 Cuddlers should be very professional about accepting payments from clients. We suggest you create a receipt for the client to write their name, date, and signature when paying you for the session. It is recommended you do this before a session starts so there is no room for misunderstandings with the client. We will be creating a template receipt for all cuddlers to freely print and use for their sessions in the near future and will be easily accessed in your profile when logged in. It is also wise to take a photo with your client as proof of a session if you are accepting online payments through Paypal or other alternatives. This leaves no room for error in the event a client attempts to file a dispute or chargeback though a well written receipt should be enough. Cuddle Companions gets paid by the client for providing our share in the service in advanced so you'll only have to worry about your percentage of the payment during this process.
Be Fun, A Great Listener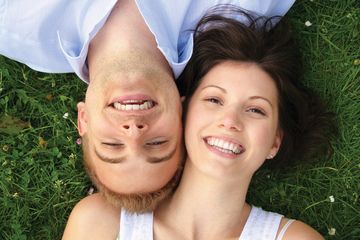 Everyone's looking for a fun, memorable time here, it's a professional cuddler's job to be a pleasant and entertaining person from start to finish. To many clients, you might be therapy, an escape from loneliness, or stress and anxiety relief. You're more than a professional cuddler at times, some clients want very little communication, some want to cuddle and talk all night, and some want the conversations and companionship more than the cuddling and that's perfectly fine, you should always try to adapt to the individual's emotional needs. You can utilize your profile to make it more inviting to the outgoing client. Suggest a trip to Disneyland, Hawaii, Universal Studios, Museums, beaches, events, festivals, etc.. or even turn them into services you offer.
People are different, everyone's seeking something unique in a cuddle companion. Being a professional cuddler means working towards or being a master of your craft. Everyone starts somewhere and learns as they go. If you are capable of learning, improving yourself, and adapting when it's needed, you can also become a professional cuddler and join us here at Cuddle Companions whenever you are ready.